The Keystone
Old World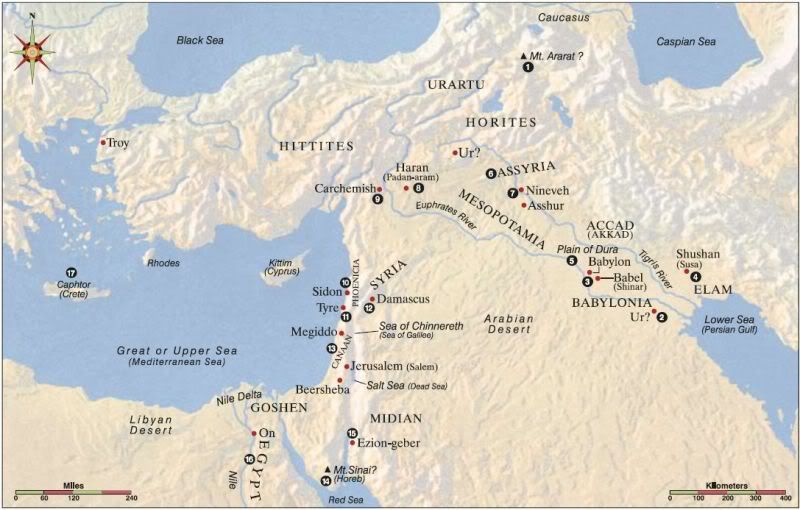 Lemrujase – Also known as Jerusalem in the "Old Speech" Large city and central trading hub. It is also a spiritual hub as well with Temple Square dedicated to the myriad gods of good.
Sidon – A major port city.
Gilead-Ramoth – Located between Lemrujase and Megiddo, this is where Clan Tempest used to be before it was destroyed.